Esch-sur-Alzette's Francofolies is only a few weeks away! Francofolies is a festival meant to celebrate French culture, art, and music within Luxembourg. Francofolies also promotes things like preserving the environment, hoping to create a "greener" world while spreading a love of French modern and contemporary music and art.
The festival will take place from June 11 to June 13 at Parc Gaalgebierg in Esch-sur-Alzette. Gaalgebierg is located very close to the Esch train station and town hall, which makes getting to the festival very easy! There are also many places to stay in Esch if you wish to spend the night.
Francofolies kicks off on Friday, June 11, with a performance of Petit Frère, la grande histoire aznavour ("Little Brother, the Great Aznavour Story") at the Theatre d'Esch. Little Brother tells the story of Charles Aznavour, including his life during the Armenian Genocide and Nazi Germany. The show is 80 minutes long and in French.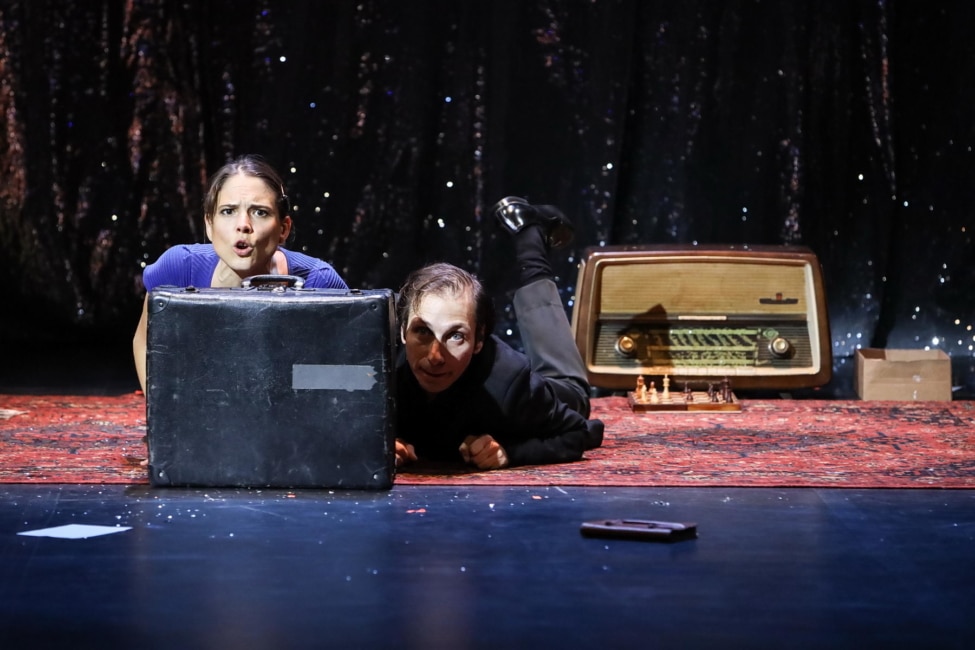 Saturday, June 12, features several French artists: Camélia Jordana, Chilla, Nicool, Napoleon Gold, Yseult, Meskerem Mees, Sebastien Tellier, and David Mumwami. You can read more about each of these artists here! They're all sure to put on a phenomenal show—Camélia Jordana was the most played female artist in France for all of 2020, Yseult is a pioneer of the trap-pop-hybrid genre, and Chilla and Nicool are two successful female rappers in a very male-dominated field.
The last day of the festival—Sunday, June 13—features more artists! You can read about Philippe Katerine, Herve, Black Land, P.R2B, Ryvage, CHAiLD, and Fire! Chatterton here. These performers will also undoubtedly put on a great show. There is a lot of diversity within the lineup as well, with many of the artists coming from different backgrounds, performing in different genres, and having different amounts of experience. Philippe Katerine, for instance, has 30+ years of experience in the music industry, while many of the other artists are up-and-comers. Ryvage is Luxembourgish, and CHAiLD is a member of the LGBT community.
Tickets for Francofolies are available here! The Saturday and Sunday shows are around €25 for one night. If you're interested in the Friday show, you have to book through Theatre d'Esch, so make sure to call their box office to get ticket prices! We think this will be an amazing experience, so we encourage everyone to go and support some great artists!